Home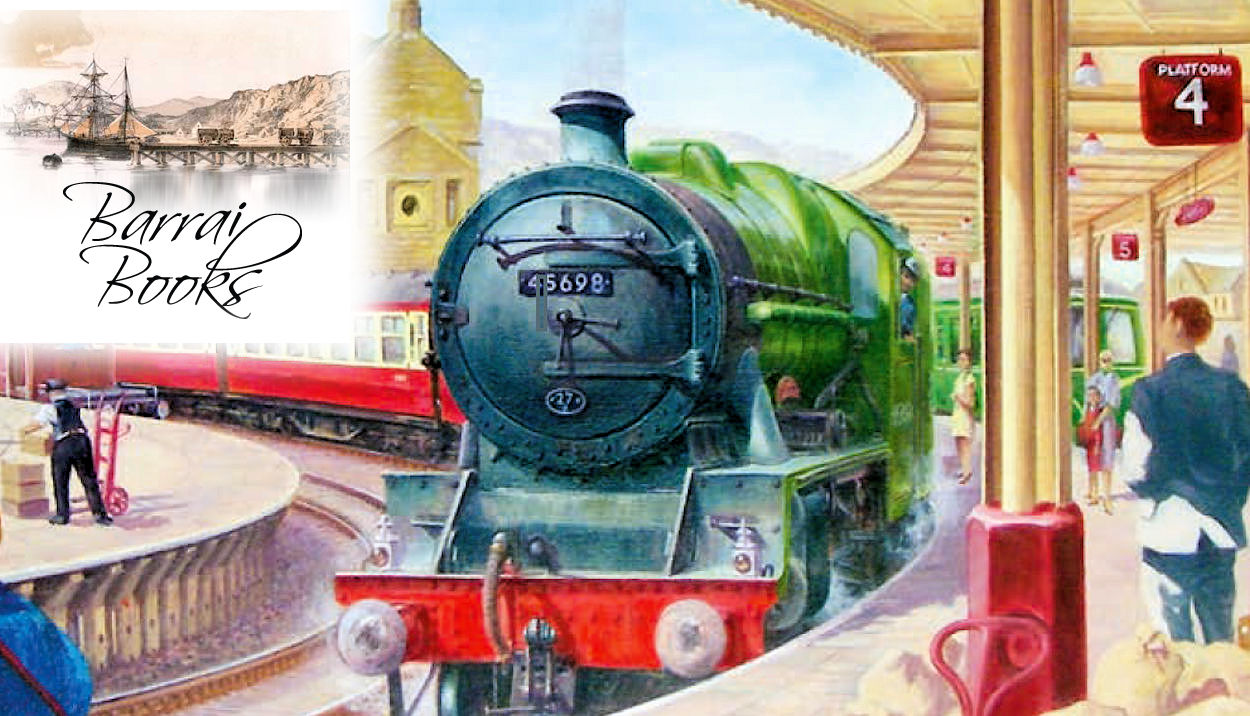 About Barrai Books
Barrai Books takes its name from one of the farms on the tip of the Furness peninsula where later was built the town and port of Barrow in Furness. It is an identity taken by a group of friends who believed it was important to see published the wealth of material on the history of the Furness Railway that had resulted from almost 50 years of research by the late Dr Michael Andrews. It now undertakes to help authors of material relating to the history and operations of the Furness Railway Co get their work into print.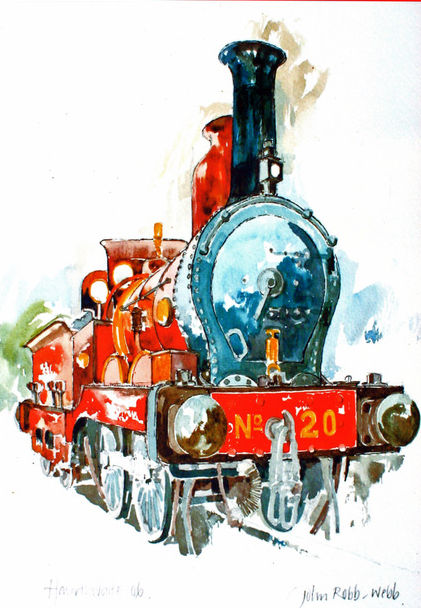 Why Barrai?
In 1745 Barrai and Barraihead were all that marked the land on the western tip of the Furness that became the shipping point for the locally mined rich haematite ores. This was the destination of the first railway line in the district. From these beginnings grew the town and port of Barrow and a world-renowned centre for steelmaking, shipbuilding and nuclear submarines.

Main Picture - A painting by Alan Gunston of 'Jubilee' class Mars arriving at Carnforth Station,
as used on the front cover of 'The Railways of Carnforth' © alangunstonart@gmail.com
Pic left an impression of FR No 20 by the late John Robb-Webb (with family permission).